COPAINS COPINES SUR LA COLLINE
Welcome to
COPAINS COPINES SUR LA COLLINE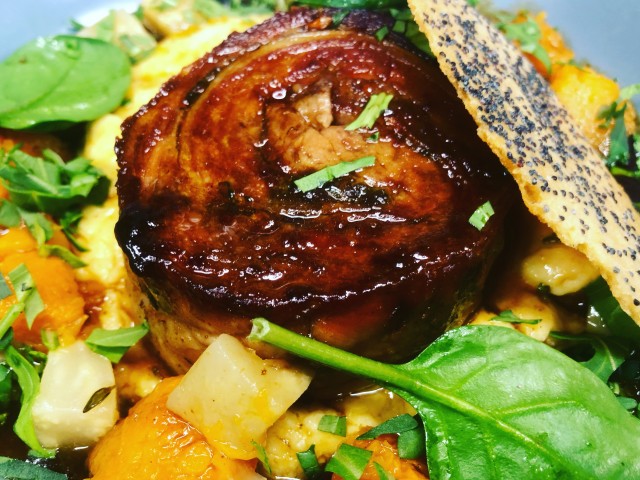 COPAINS COPINES SUR LA COLLINE
Opened in February 2018 in the authentic and popular neighborhood of Croix-Rousse, Copains Copines sur la Colline welcomes you with warmth and conviviality in a modern and refined bistro setting, with art-deco touches.
Come and discover our inventive and gourmet cuisine, based on fresh and seasonal products, fruit of both inspiration of the moment and know-how.
Accompany it with one of our wines, selected with passion in all French regions, delighting lovers of fine wines as much as aficionados of good bottles ...
For a romantic moment, or among friends, family or colleagues, come and enjoy a moment of simple shared pleasure...
Olivier, Julie and the whole team.
Menus
COPAINS COPINES SUR LA COLLINE Bistronomic Restaurant Lyon
General information
Services
WiFi, Terrace, Private Hire, Air Conditioned Room
Business type
Bistronomic Restaurant
Payment methods
Debit Card, Visa, Cash, Eurocard/Mastercard, EN - Paiement Sans Contact
Cuisine
Fresh products, Seasonal products
Opening hours
COPAINS COPINES SUR LA COLLINE
Monday
12:00 - 13:30
19:30 - 21:30
Thursday
12:00 - 13:30
19:30 - 21:30
Friday
12:00 - 13:30
19:30 - 21:30
Saturday
12:00 - 13:30
19:30 - 21:30
Sunday
12:00 - 13:30
19:30 - 21:30